Let us tell you about our coffees!
Regional Varietal Coffee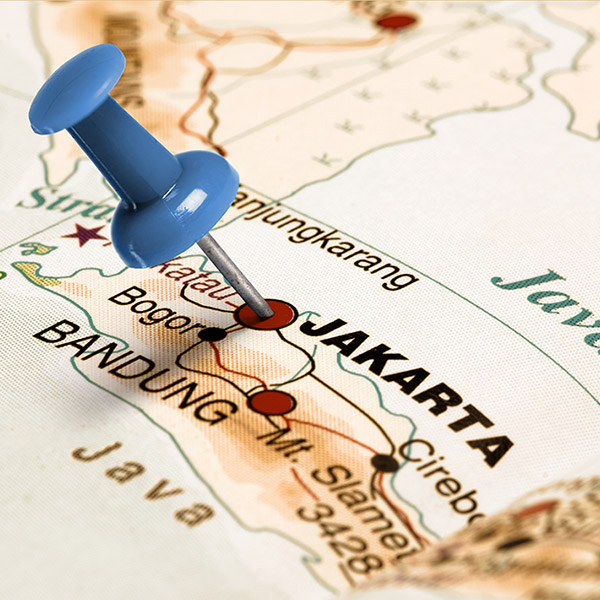 Why are coffee varieties important?
To those who have visited Leelanau County, you know we are also famous for wine. So you know in wine, there are many varieties of grapes. Most people know the difference between a Merlot and a Chardonnay. But in the coffee world, the difference between regional beans is less understood, or why does it matter? Coffee flavor isn't just about the variety; it's also about the ground soil, growing conditions, processing, and much more. The uniqueness of a high-quality coffee is part of what makes this beverage so wonderful!
---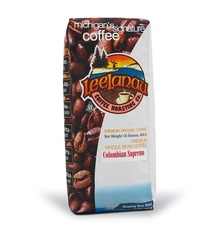 Colombian-Supremo
Buy Now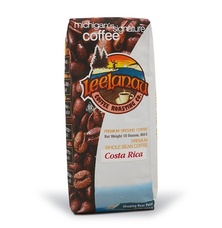 Costa Rica
Buy Now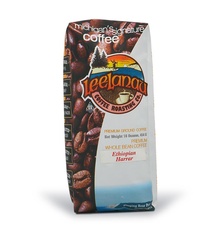 Ethiopian Harrar
Buy Now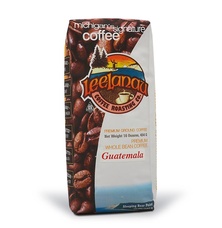 Guatemala
Buy Now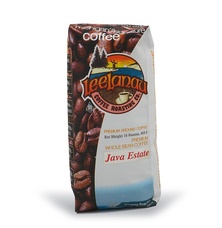 Java Estate
Buy Now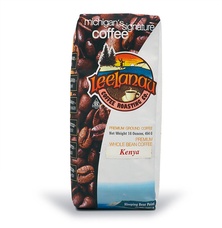 Kenya
Buy Now
Mexican
Buy Now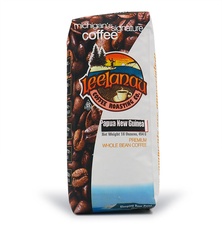 Papau New Guinea
Buy Now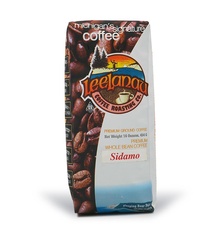 Sidamo
Buy Now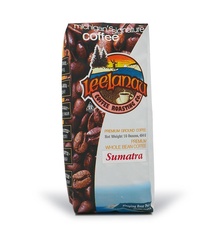 Sumatra
Buy Now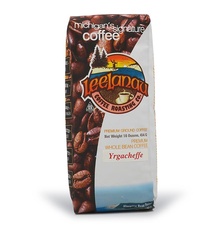 Yrgacheffe
Buy Now
---
Join Our Mud of the Month Club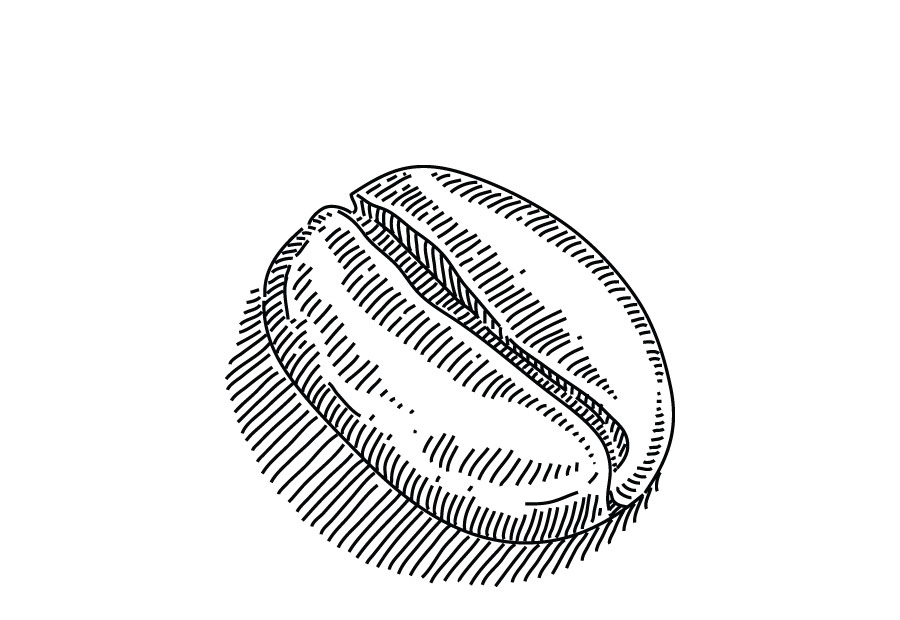 We Choose: You determine the type of coffee: regular, flavored, or decaf. Every month we air bed-roast fresh gourmet coffees from all over the world. We expertly select a new coffee variety to be sent directly to you, every month.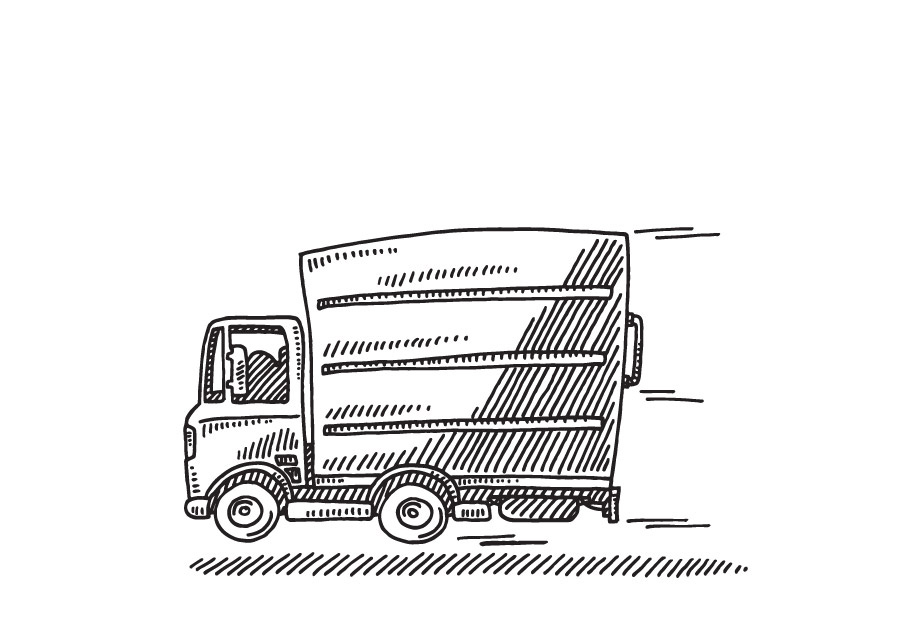 Monthly, we ship freshly roasted coffee to your doorstep for a flat shipping rate of $5.95. You choose Whole Bean, or how you want the beans ground, and receive 10% off the retail price of the coffee.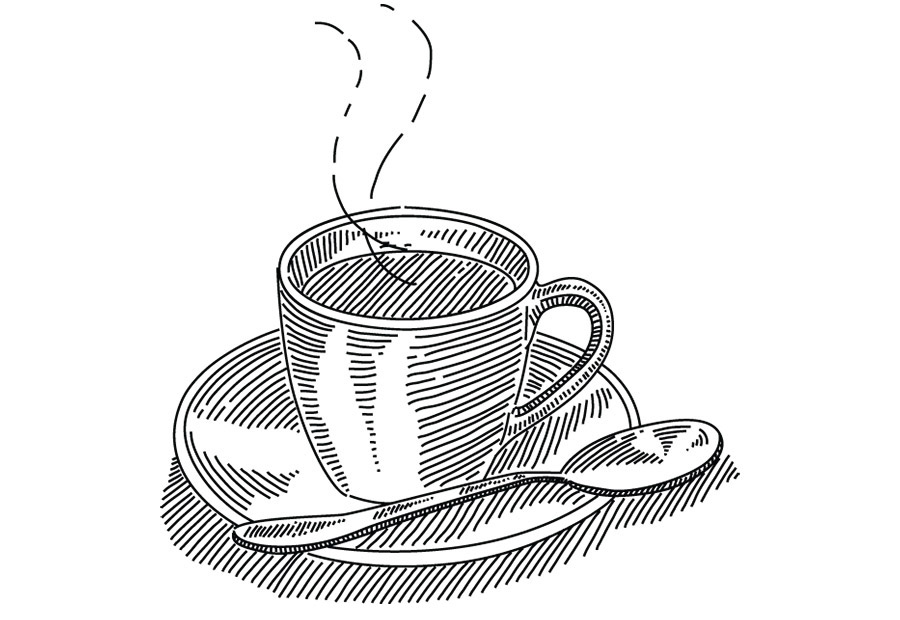 You brew and enjoy discovering new favorite beans and flavors from all around the world.
---
Purchase a Coffee Subscription
You Choose: If you have a favorite variety you'd like every month, a subscription may be for you. You select the variety, the amount, and the grind; whole bean or ground.
Just call us to place your subscription order. We'll deliver it right to your doorstep for a flat shipping rate of $5.95 each month.
You brew and savor your favorite coffee each month, delivered right to your door.
Call 800-424-JAVA to Subscribe
---

Due to coronavirus concerns and the increase of packages being shipped nationally, shipping times for your product may increase. We appreciate your patience!
---