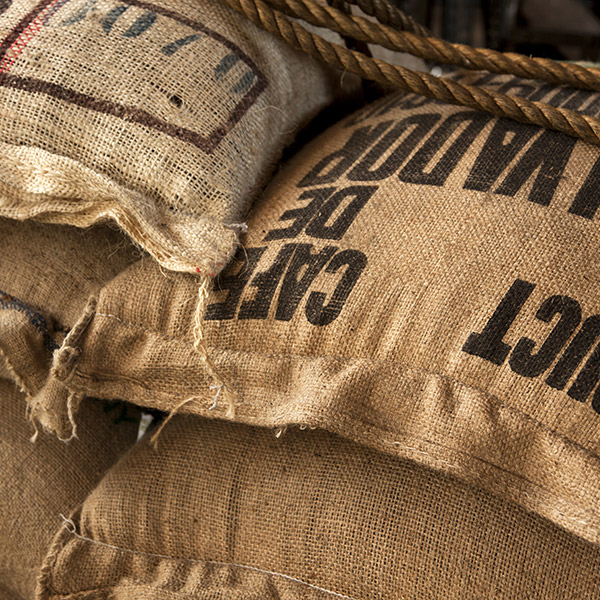 Coffee is roasted in our Maple City plant on weekdays. Green beans arrive 1-3 days a week in 150 pound bags from our brokers' warehouses.
We work with each broker to find the best beans at the best prices, striving to control cost while ensuring the highest quality. Thus, if we are out of a coffee, it means that the green coffee beans did not meet our high standards, and will remain out of production until a new supply can be secured.
All of our wholesale and mail order coffees are packaged in airtight, Mylar or polypropylene bags, to ensure your coffee arrives fresh from our roaster.