Brewing great coffee is like baking cookies: stick to the recipe, and you'll be fine! Much of the trouble people run into has to do with the variety of measurements. In terms of scooping coffee, a tablespoon is a good measure for ground coffee, but not for beans, as the shape will determine how many fit. Coffee scoops themselves can vary dramatically. And then there is the question of how many ounces of coffee in a "cup."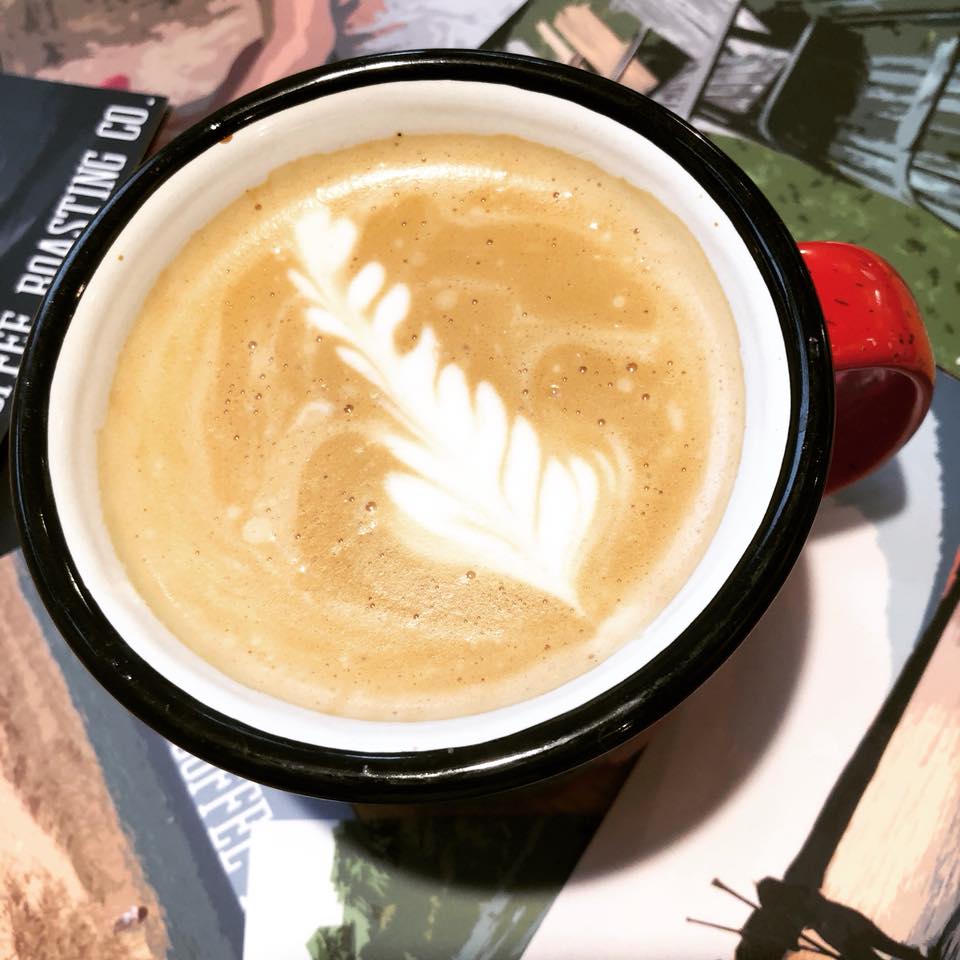 For a quick summary, click here to download our Guide to Brewing Great Coffee.
Most home drip brewers are 10-12 cuppers, but that does not mean 80-96 fluid ounces. It means 50-60 ounces. That makes a "cup" five ounces. We cannot find the origin, so our favorite is that it is the amount of liquid that reasonably fits into Grandma's china cups (we measured).
A home brewer makes its best cup of coffee when 10 cups are brewed. Ideally, that is 1.5 dry ounces (weight) of coffee beans. Thus, our Pot Fulls are that same size. Since most of us do not have a scale handy, 1.5 dry ounces is approximately one half cup in dry measure. And using a home tablespoon, that is usually 5 tablespoons. Try that as a starting point, and then flavor to taste. Consistent measurement will provide consistently wonderful results.
Sizing a French Press is a bit more difficult because again, the "cups" vary, and the glass beaker is measured in milliliters at the brim. A good starting point again is 1/2 cup of beans to one large 12-cup french press. Experimentation is best, and then consistency takes over.
When brewing in larger quantities:
30-cup percolator (we like to borrow a 1970s harvest gold or avacado green from mom!) use a ½ pound of coffee ground for electric perk.
80-cup percolator (or larger) fill to 80 cups and use one pound of coffee.
In an office, with a classic 3-burner Bunn-o-Matic, try 2/3 of a cup of coffee beans (the 12-cup Bunn is 60-64 ounces).
If you have a scale, here's a great ratio: 1 ounce dry weight of coffee to every quart (liter) of brewed coffee. Two ounces for the Bunn (2 quarts), and six ounces for a gallon and half (six quarts). As always, please feel free to call for assistance.
Storage
There is no secret to maintaining the maximum freshness of freshly roasted Leelanau Coffee:
Keep the coffee in an airtight container.
Store the coffee in the freezer.
Yes, there is plenty of debate about this. Michael Sivetz, a chemical engineer, literally wrote the book on the coffee bean's chemical transformation during roasting. He invented the modern fluid-bed hot air roaster, and Leelanau Coffee Roasting is proud to use a Sivetz roaster.
Among Michael's findings were that roasted beans continuously release gasses, and that is the source of the aroma. Unfortunately, the beans will keep releasing the gas until it has no more to offer, and at that point the coffee has lost its flavorful peak.
Our coffee is packaged in airtight bags to keep oxygen and moisture away from the beans, while the one-way valve allows excess gas to escape. The plastic bag is recloseable, and suitable for the freezer.
Freezing is better at slowing the outgassing, and much preferable to even the refrigerator. At Leelanau Coffee Roasting, any beans we do not ship today are stored in the freezer until they ship out tomorrow.
For maximum freshness try to use the coffee within one month of receiving it. Always freeze your beans. Freshly roasted beans frozen for three months are generally better than those left out for just one month.