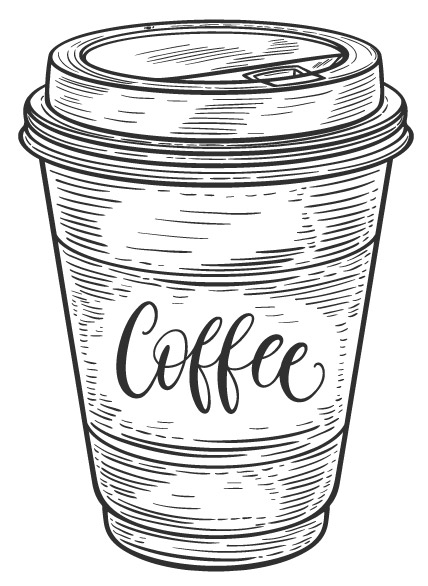 The cafe story begins with our freshly roasted beans. No one can get coffee from the roaster to your cup faster! From classic espresso drinks, to French pressed coffee, the deep aroma and fresh flavor always comes through.
Our cappuccinos and lattes can be made with your choice of six milks (Skim, 2%, Whole, Half & Half, Almond and Soy), and finished with fifteen flavored syrups (including a number of sugar-free syrups), guaranteeing that you can have your drink just the way you like it, even low-fat and low-carb. Plus, every month there is a special drink, appropriate to the season.
We also feature a wide array of teas from The Republic of Tea, and fresh iced coffee and iced teas in the summer. Other summer features are Espresso Frappes and Fruit Smoothies.
When your sweet tooth needs soothing, we offer a dozen fresh baked goods for your morning coffee, and eight tantalizing ice creams from the Sleeping Bear Creamery.
Cafe Retail Hours (vary by season)
Spring (Mid May - Mid June): Daily 7 a.m. – 5 p.m.
Summer (Mid June - Mid August): Daily 7 a.m. – 9 p.m.
Fall (Mid August - End of October): Daily 7 a.m. – 5 p.m.
Winter (November - Mid May): Sunday – Friday, 7:30 a.m. – 3 p.m. Saturday, 7:30 a.m. – 5 p.m.
Closed on New Year's Day, Easter, Thanksgiving, and Christmas