Let us tell you about our coffees!
Regional Varietal Coffee - Africa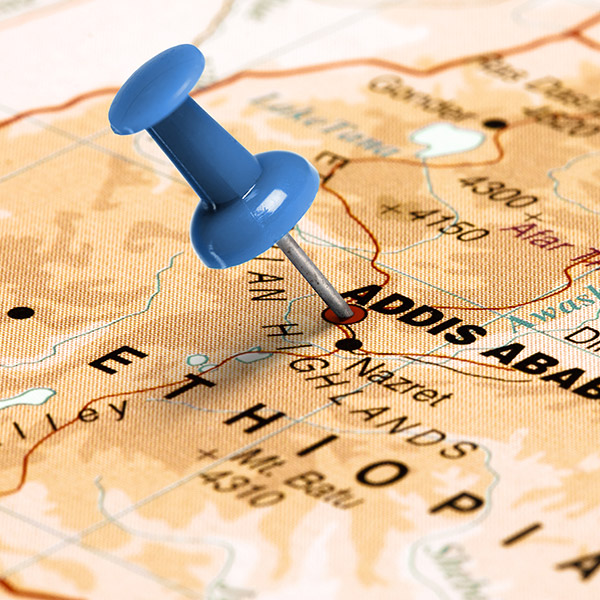 Coffee began it's journey in Africa, having first been discovered in Ethiopia. Harrar, Yrgacheffe, and Sidamo are all Ethiopian coffees from different regions with their own special characteristics.Kenya, well that speaks for itself.African coffees are most notable for their wine-like flavor and finish.All these coffees are roasted Full City.
---
---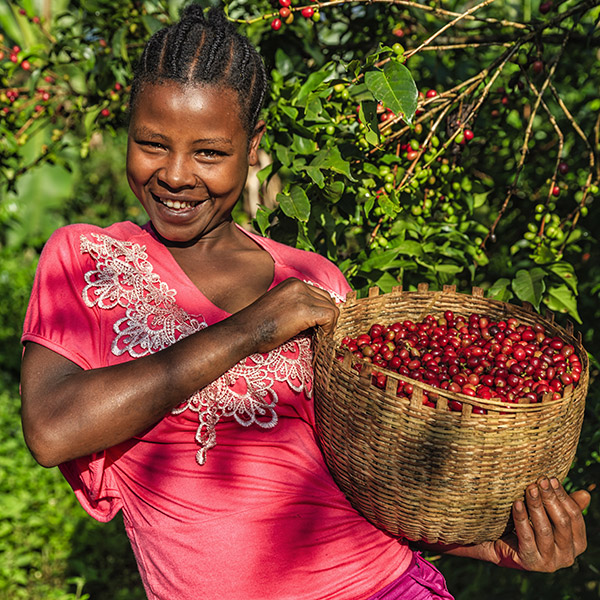 Ethiopian Harrar
Ethopia is the birthplace of coffee, so our Harrar is the granddaddy of all beans. Not for the timid, Ethiopian Harrar is wild, zesty and winy. 
Kenya
Kenya is distinctive and bold, with an aromatic finish. 
Sidamo
Sidamo is one of our most unique coffees. Solid and pungent, sometimes a chocolaty note is detected. Available in Decaf.
Ethopian
A very complex and solid coffee. It is a carmel-like, making it the mildest of our Ethiopians.
---
Join Our Mud of the Month Club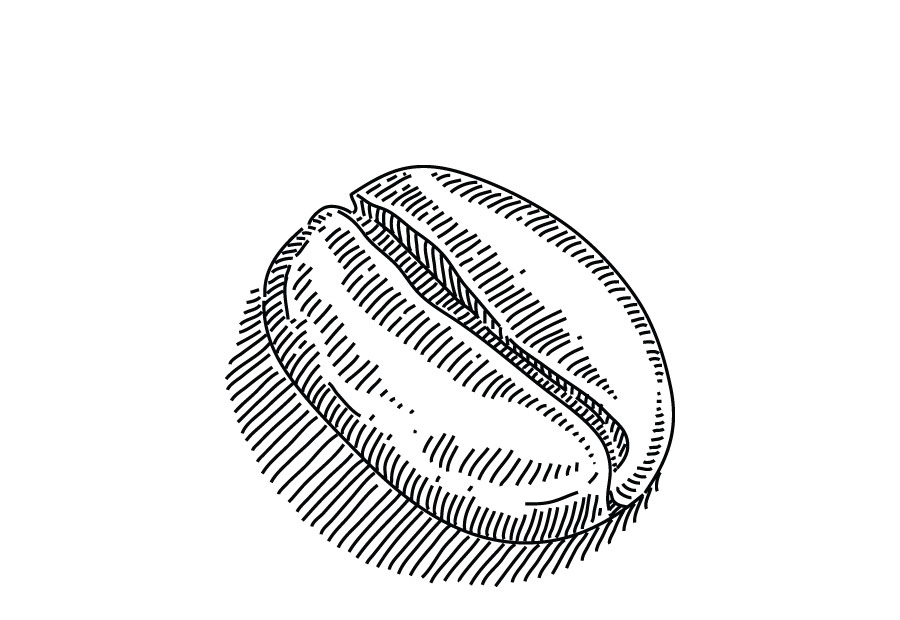 We Choose: You determine the type of coffee: regular, flavored, or decaf. Every month we air bed-roast fresh gourmet coffees from all over the world. We expertly select a new coffee variety to be sent directly to you, every month.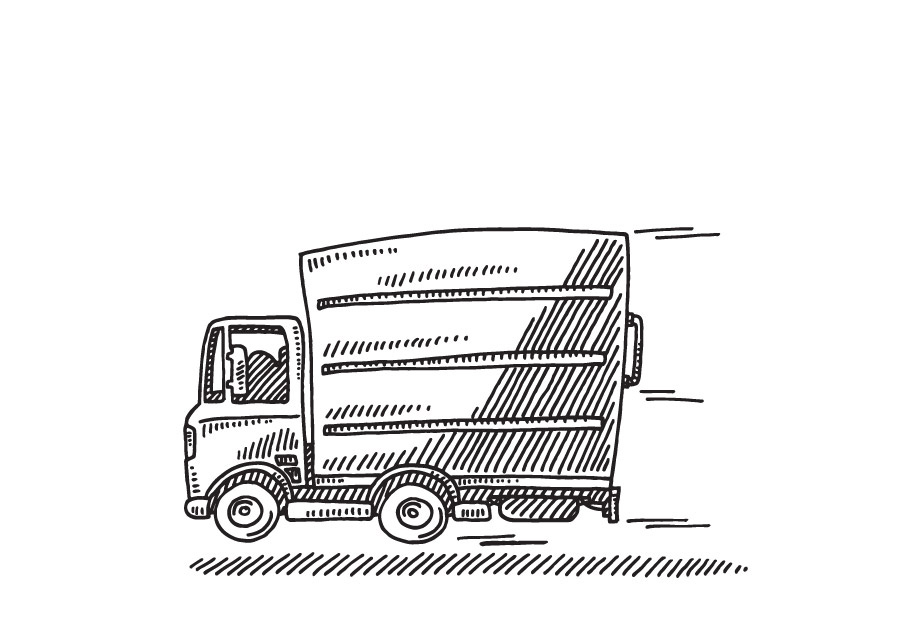 Monthly, we ship freshly roasted coffee to your doorstep for a flat shipping rate of $5.95. You choose Whole Bean, or how you want the beans ground, and receive 10% off the retail price of the coffee.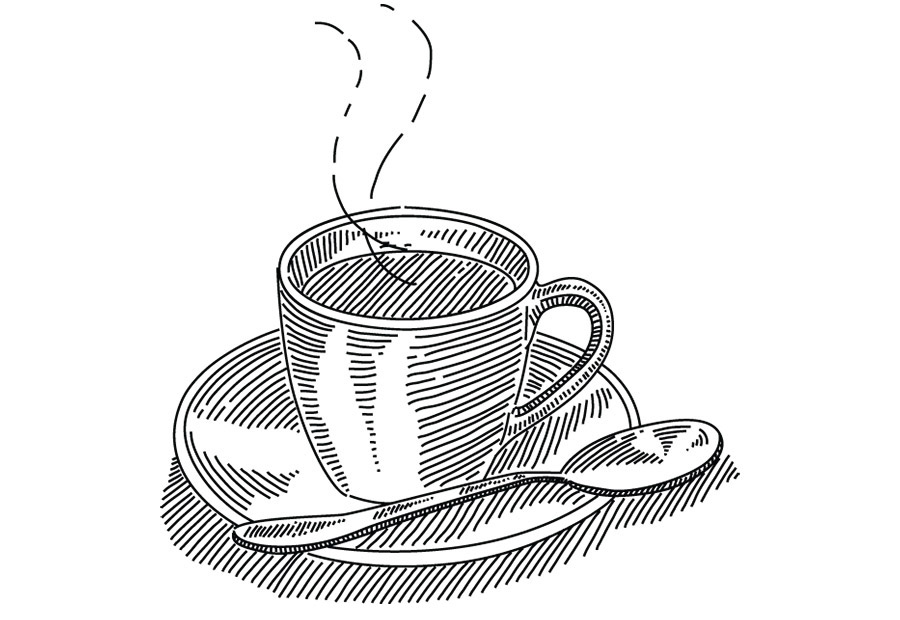 You brew and enjoy discovering new favorite beans and flavors from all around the world.
---
Purchase a Coffee Subscription
You Choose: If you have a favorite variety you'd like every month, a subscription may be for you. You select the variety, the amount, and the grind; whole bean or ground.
Just call us to place your subscription order. We'll deliver it right to your doorstep for a flat shipping rate of $5.95 each month.
You brew and savor your favorite coffee each month, delivered right to your door.
Call 800-424-JAVA to Subscribe
---

Due to coronavirus concerns and the increase of packages being shipped nationally, shipping times for your product may increase. We appreciate your patience!
---