Unbleached Basket Filters
Beyond Gourmet unbleached basket style coffee filters - Disposable Cone Coffee Filters for making coffee in automatic coffee makers or coffee accessories designed for manual, pour-over coffee brewing. Made in Sweden from 100-percent unbleached, totally chlorine-free paper, using sustainable manufacturing processes. No chlorine is used to make this product. Perfect for coffee lovers concerned about more sustainable living practices. Disposable coffee filters are convenient, fully biodegradable and compostable; recyclable packaging made from 100-percent recycled materials.
$5.00
---
Join Our Mud of the Month Club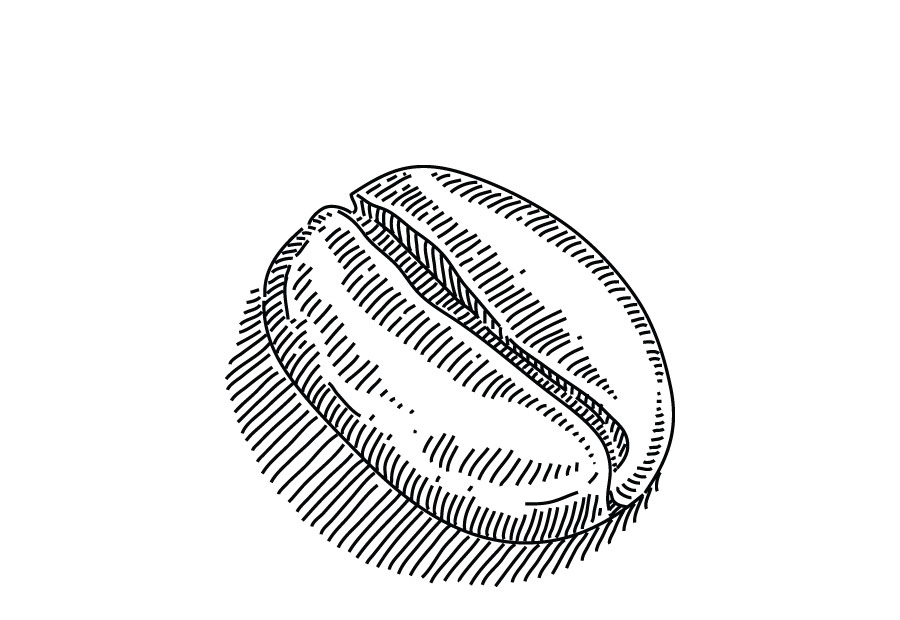 We Choose: You determine the type of coffee: regular, flavored, or decaf. Every month we air bed-roast fresh gourmet coffees from all over the world. We expertly select a new coffee variety to be sent directly to you, every month.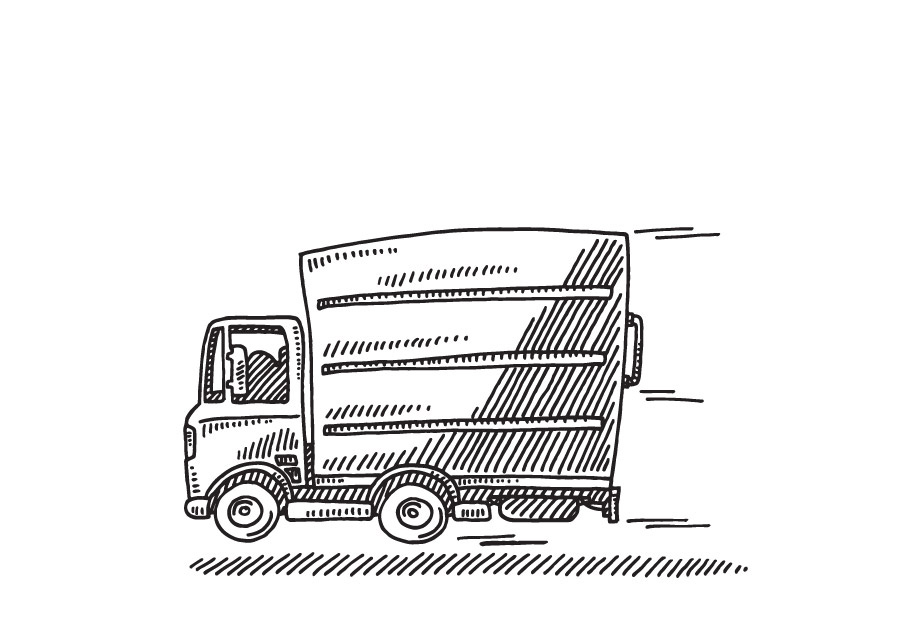 Monthly, we ship freshly roasted coffee to your doorstep for a flat shipping rate of $5.95. You choose Whole Bean, or how you want the beans ground, and receive 10% off the retail price of the coffee.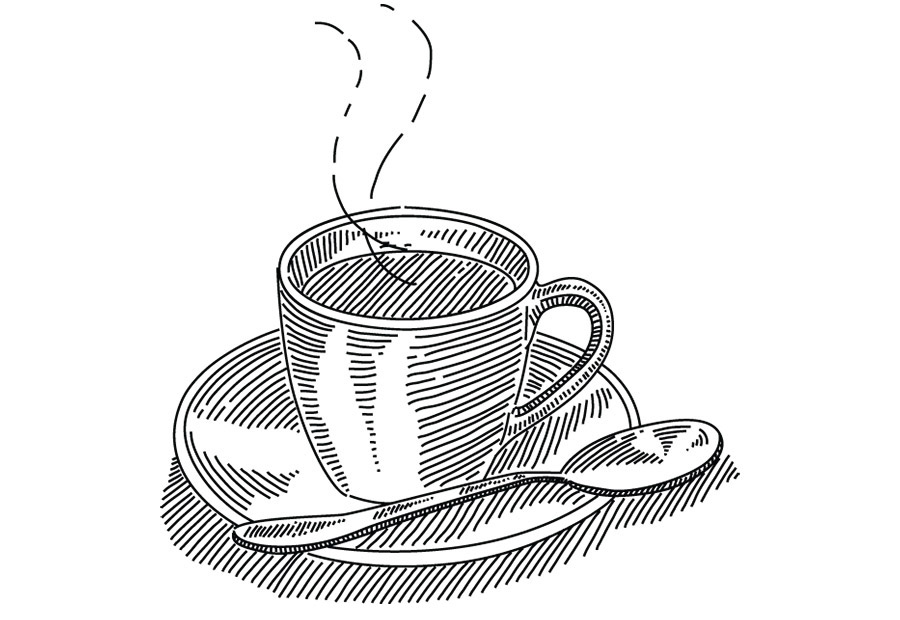 You brew and enjoy discovering new favorite beans and flavors from all around the world.
---
Purchase a Coffee Subscription
You Choose: If you have a favorite variety you'd like every month, a subscription may be for you. You select the variety, the amount, and the grind; whole bean or ground.
Just call us to place your subscription order. We'll deliver it right to your doorstep for a flat shipping rate of $5.95 each month.
You brew and savor your favorite coffee each month, delivered right to your door.
Call 800-424-JAVA to Subscribe
---

Due to coronavirus concerns and the increase of packages being shipped nationally, shipping times for your product may increase. We appreciate your patience!
---