Hand Crafted with Love – Keepsake
Hand Crafted with Love – Keepsake:
Three half pounds of coffee of your choice
Handcrafted Heart Coffee
Homemade Chocolate Bark
From our friends at Beehive Handmade: The Heart Coffee Scoop. For people who really love their coffee! Brighten up someone's special morning coffee routine with a fun coffee scoop! Inspired by vintage kitchenware, this spoon is designed to be sturdy and functional as well as beautiful. Measuring one tablespoon, this scoop is hand cast from zinc in it's original mold. Each spoon is lovingly nestled in a gift box and includes care instructions. The spoon is 4.75 inched long. Our Coffee Bark is handmade by our baristas. Ingredients: Chocolate, espresso beans coarsely ground, macadamia nuts and cashews.
$53.00
---
Join Our Mud of the Month Club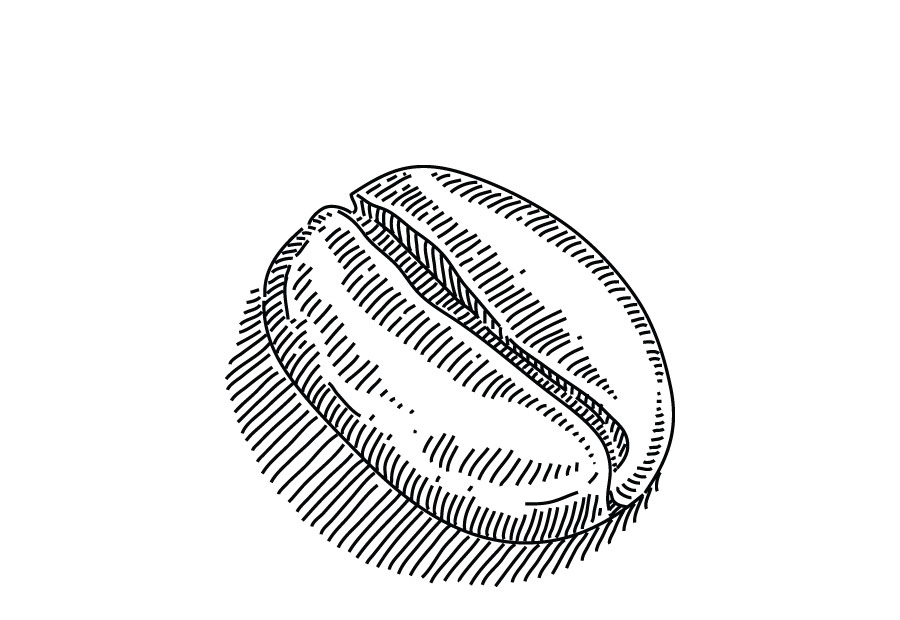 We Choose: You determine the type of coffee: regular, flavored, or decaf. Every month we air bed-roast fresh gourmet coffees from all over the world. We expertly select a new coffee variety to be sent directly to you, every month.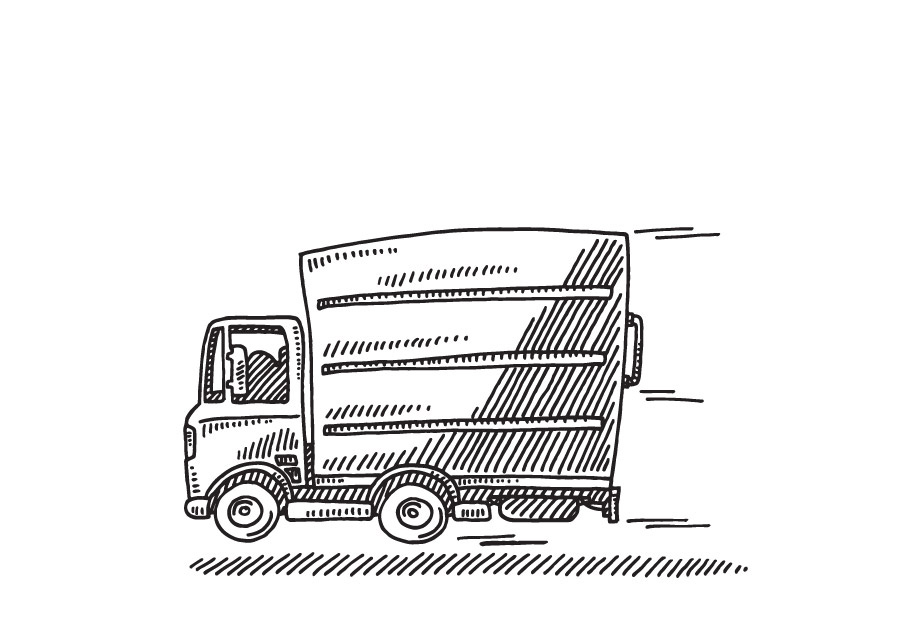 Monthly, we ship freshly roasted coffee to your doorstep for a flat shipping rate of $5.95. You choose Whole Bean, or how you want the beans ground, and receive 10% off the retail price of the coffee.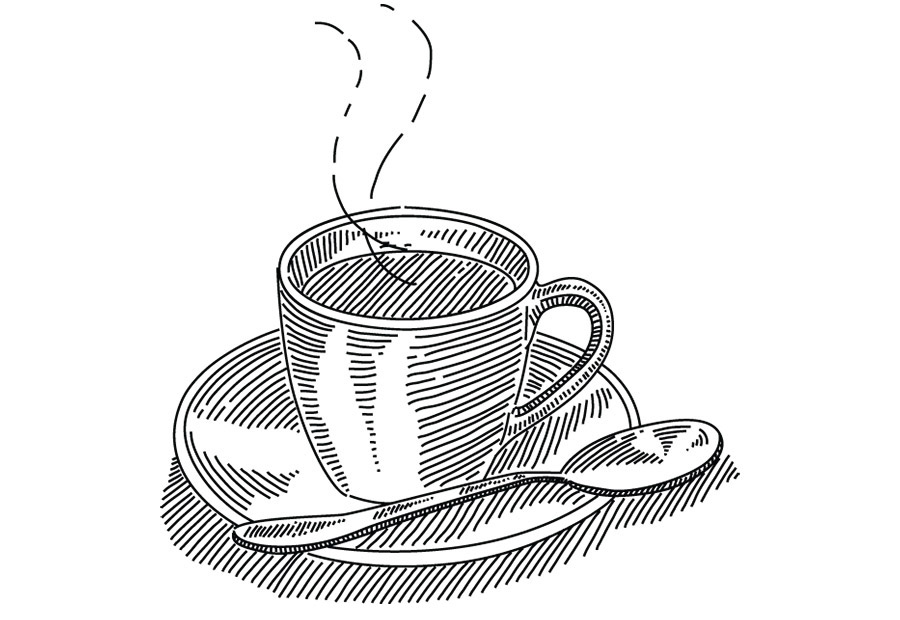 You brew and enjoy discovering new favorite beans and flavors from all around the world.
---
Purchase a Coffee Subscription
You Choose: If you have a favorite variety you'd like every month, a subscription may be for you. You select the variety, the amount, and the grind; whole bean or ground.
Just call us to place your subscription order. We'll deliver it right to your doorstep for a flat shipping rate of $5.95 each month.
You brew and savor your favorite coffee each month, delivered right to your door.