Brew & Travel - Cold Brew
Cold Brew Coffee – on the go. This Cold Brew Bottle is a 20 oz. borosilicate glass coffee bottle with a stainless steel filter and black neoprene sleeve with carrying handle. It has a removable double layer micro-filter built into the base allowing for cold brewing of your favorite coffee, to go. BPA Free and Dishwasher Safe. The cold brew is sweet and delicious. It has 65% less acidity than a hot brewed cup of coffee. The cold brew is a rich, highly caffeinated concentrate.
$22.00
---
Join Our Mud of the Month Club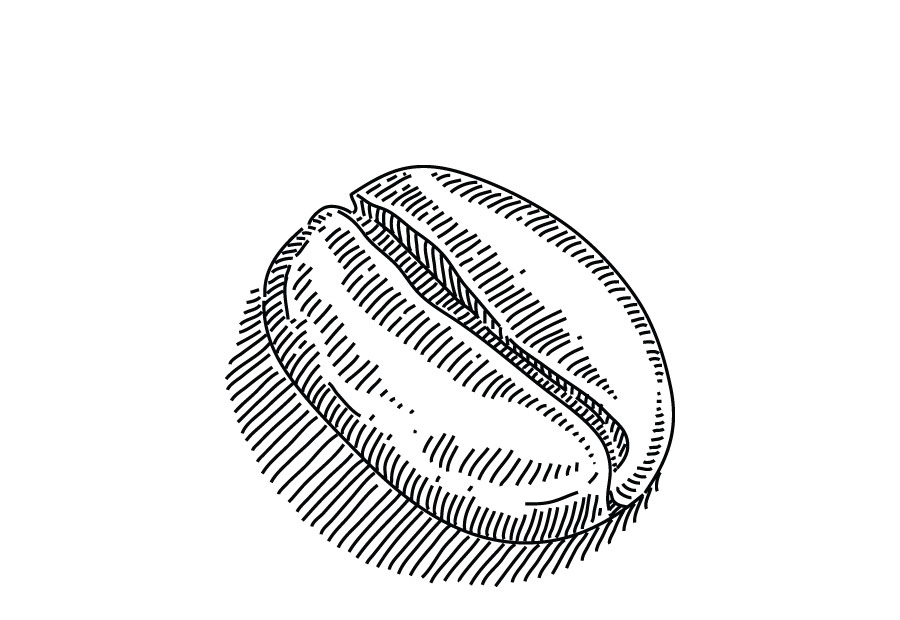 We Choose: You determine the type of coffee: regular, flavored, or decaf. Every month we air bed-roast fresh gourmet coffees from all over the world. We expertly select a new coffee variety to be sent directly to you, every month.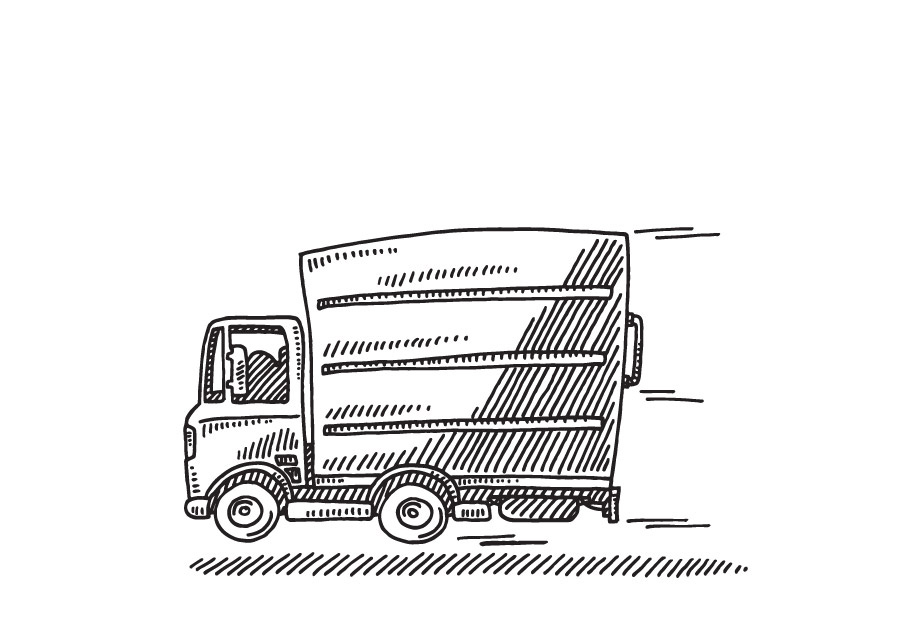 Monthly, we ship freshly roasted coffee to your doorstep for a flat shipping rate of $5.95. You choose Whole Bean, or how you want the beans ground, and receive 10% off the retail price of the coffee.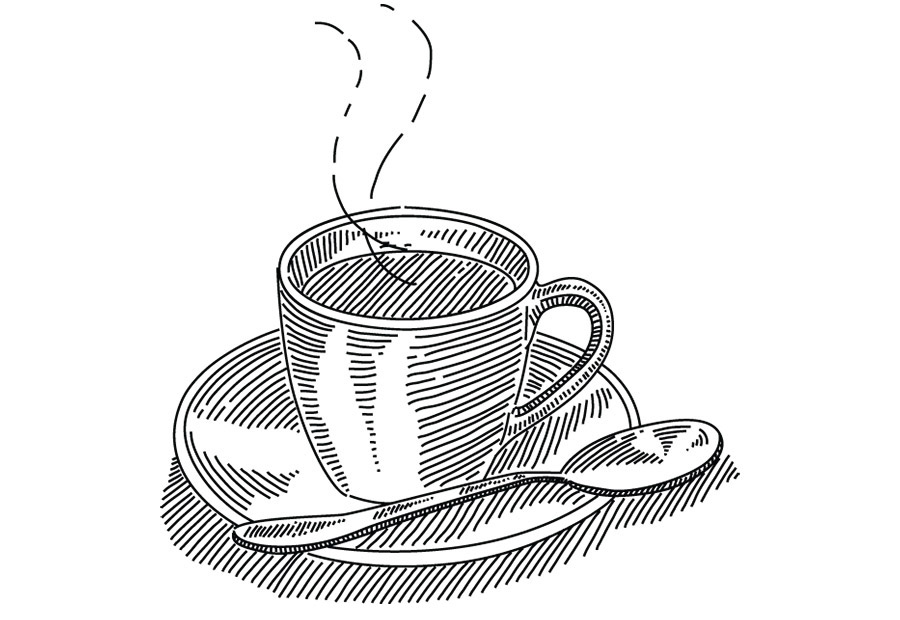 You brew and enjoy discovering new favorite beans and flavors from all around the world.
---
Purchase a Coffee Subscription
You Choose: If you have a favorite variety you'd like every month, a subscription may be for you. You select the variety, the amount, and the grind; whole bean or ground.
Just call us to place your subscription order. We'll deliver it right to your doorstep for a flat shipping rate of $5.95 each month.
You brew and savor your favorite coffee each month, delivered right to your door.
Call 800-424-JAVA to Subscribe
---

Due to coronavirus concerns and the increase of packages being shipped nationally, shipping times for your product may increase. We appreciate your patience!
---