Happy New Year from the start!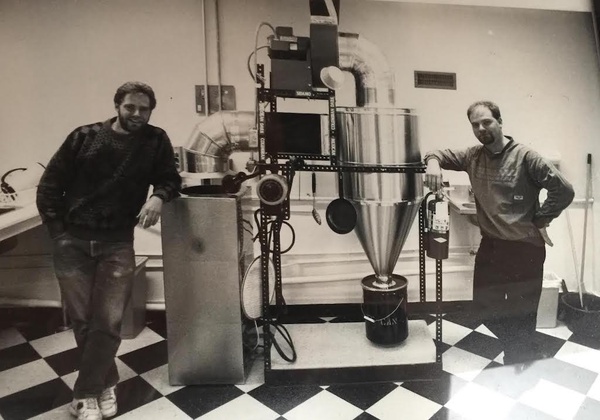 Posted by: Cafe Shipping 1 year, 8 months ago
Happy New Year! 2021!
We are Leelanau Coffee Roasting Company. Many of you have known us for a long time, and others are new to us. Let us introduce ourselves and give you a background to our company.
First, we were founded in 1993 by Steve Arens. As a young adult Steve decided to travel across the United States to explore, and it was on this trip that his journey into coffee began. He ventured all the way out to Montana and in looking for work, he came upon some work learning to roast coffee. The man he learned under used a fluidized-air bed roaster. After learning how consistently he could roast, Steve was hooked.
Steve decided he would relocate from downstate Michigan to Leelanau County, and in 1993 he opened the first Leelanau Coffee location on Lake Street. That location is now the Cherry Republic Soda Fountain/tasting room. In 1994 Steve's brother John decided to partner in the business and brought his graphic design and other skills to the company. As Leelanau Coffee Roasting grew, we had to expand and in 1998 we moved to our current location on Western Avenue. Again, the business needed to expand and we added a garden patio area. In 2006 John remodeled the cafe into the place you know and love today. Over the years, the cafe has seen many wonderful customers flow thorough here and has always had a wonderful staff to serve, roast, ship and help you receive the best coffee. Several years ago, Steve and John both realized that the company need a larger production facility to keep up with the high demand for their coffee, so they moved all the shipping and production to our current location just outside of Maple City. In 2018 we had our 25th anniversary. What a journey it has been. As a company we strive to always offer the best service and coffee to you. We hope to keep this heritage alive for years to come!
As a company we want to thank each and everyone of you that makes us who we are. You give us the drive to strive and do our best each day. We look forward to a bright future and always bringing you the best quality coffee that we can.
Blessings,
Leelanau Coffee Roasting Company family!
Share on Facebook
---
---
Join Our Mud of the Month Club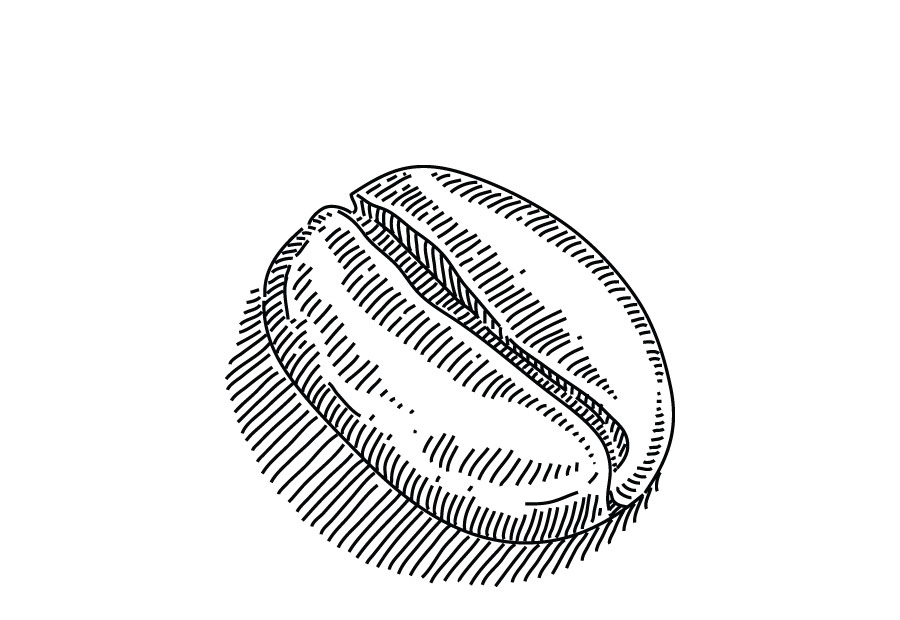 We Choose: You determine the type of coffee: regular, flavored, or decaf. Every month we air bed-roast fresh gourmet coffees from all over the world. We expertly select a new coffee variety to be sent directly to you, every month.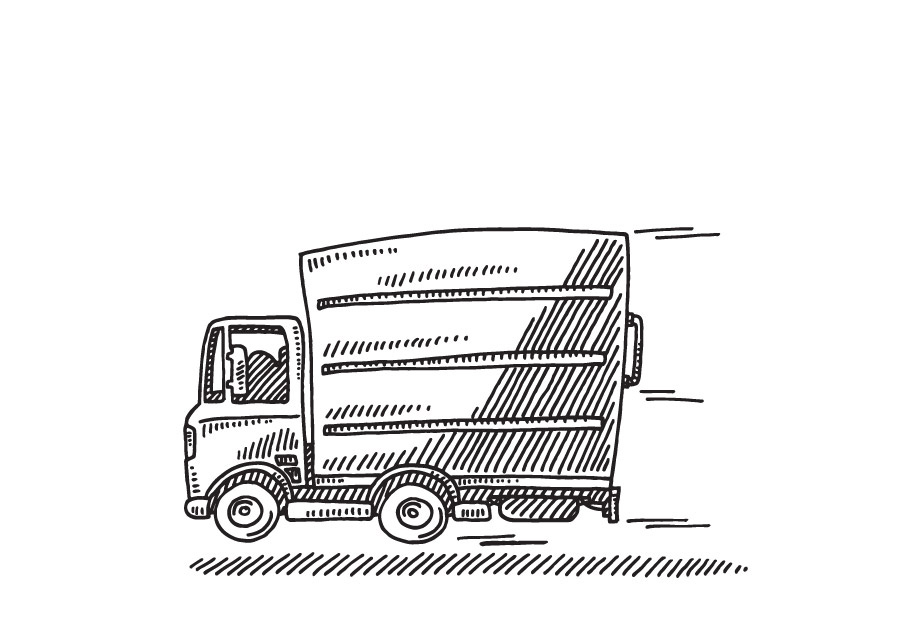 Monthly, we ship freshly roasted coffee to your doorstep for a flat shipping rate of $7.25. You choose Whole Bean, or how you want the beans ground, and receive 10% off the retail price of the coffee.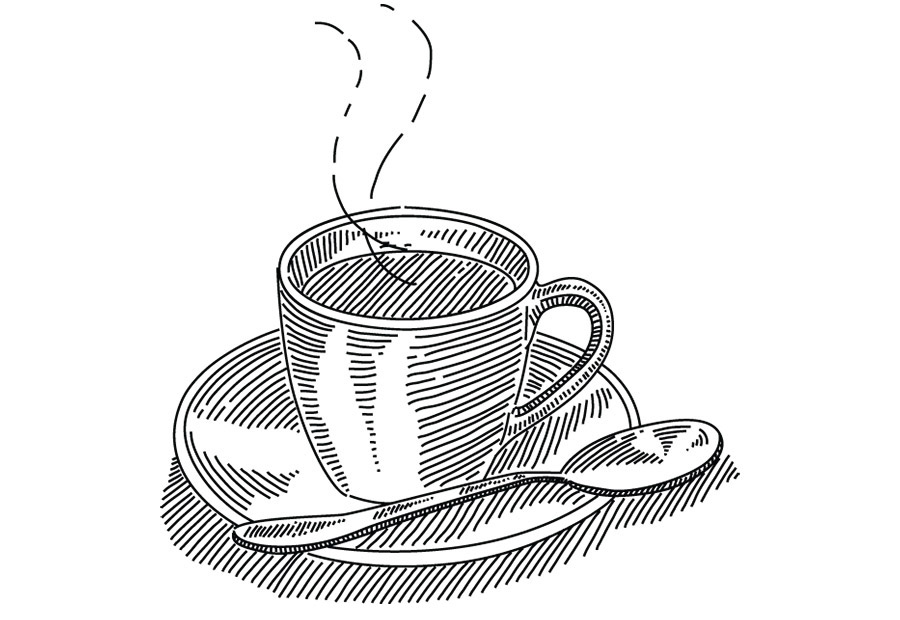 You brew and enjoy discovering new favorite beans and flavors from all around the world.
---
Purchase a Coffee Subscription
You Choose: If you have a favorite variety you'd like every month, a subscription may be for you. You select the variety, the amount, and the grind; whole bean or ground.
Just call us to place your subscription order. We'll deliver it right to your doorstep for a flat shipping rate of $7.25 each month.
You brew and savor your favorite coffee each month, delivered right to your door.
Call 800-424-JAVA to Subscribe
---

Covid Update:
The production facility, the Glen Arbor Cafe and the Leland Breakfast Bistro are open and operating normally. We appreciate your patience with any and all shipping delays as they may occur outside of our control.



---