3 Qt Soft Grip Whistling Tea Kettle
Primula's brilliant Soft Grip tea kettle will be a showpiece in your kitchen. The brushed stainless steel design with a heat-resistant black lid and matching soft grip handle is dramatically accented beside the shiny silver spout. It holds 3 qts of water- large enough to hold water for 12 cups of tea.
Each Soft Grip Whistling Tea Kettle is constructed of with an encapsulated bottom to heat quickly and evenly. Primula's specially designed phenolic soft grip handle provides a firm stay-cool grip. Another special feature is the flip up spout which allows for safe handling and even pouring. Even the lid was carefully constructed, with a heat-resistant looped handle for easy removal to sit atop a wide opening for easy fill and cleaning. A soft pleasant whistle is emitted when water reaches a boil.
$50.00
---
Join Our Mud of the Month Club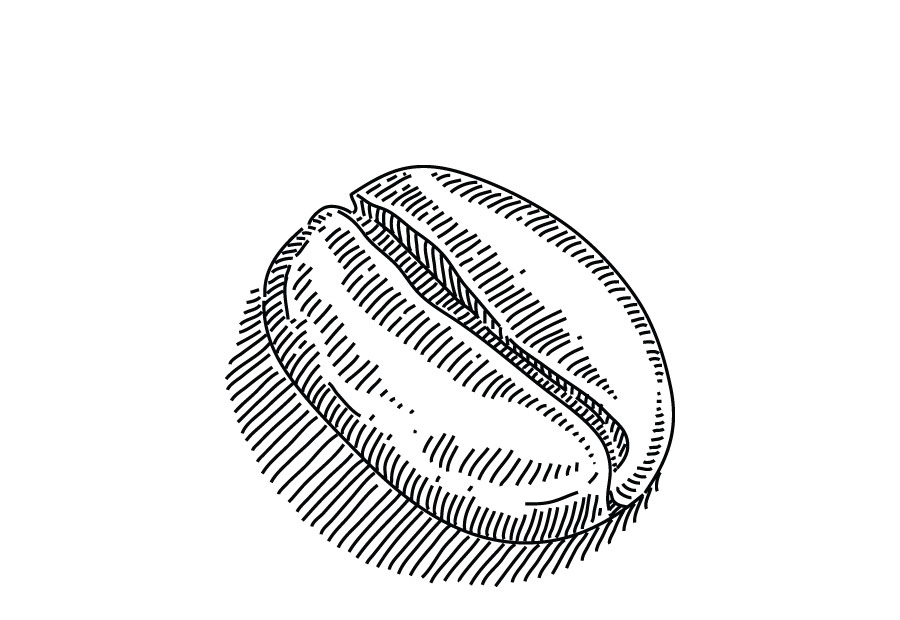 We Choose: You determine the type of coffee: regular, flavored, or decaf. Every month we air bed-roast fresh gourmet coffees from all over the world. We expertly select a new coffee variety to be sent directly to you, every month.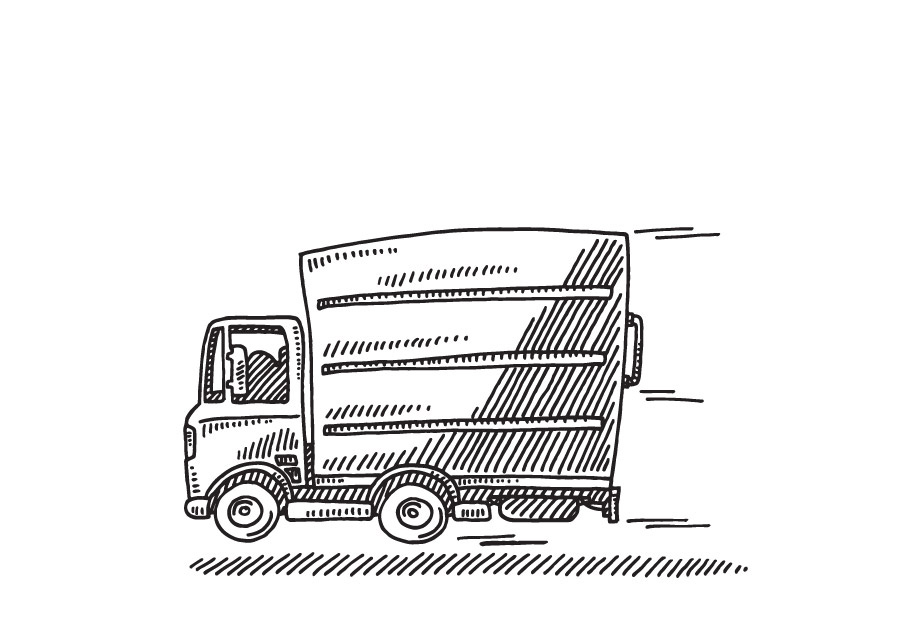 Monthly, we ship freshly roasted coffee to your doorstep for a flat shipping rate of $5.95. You choose Whole Bean, or how you want the beans ground, and receive 10% off the retail price of the coffee.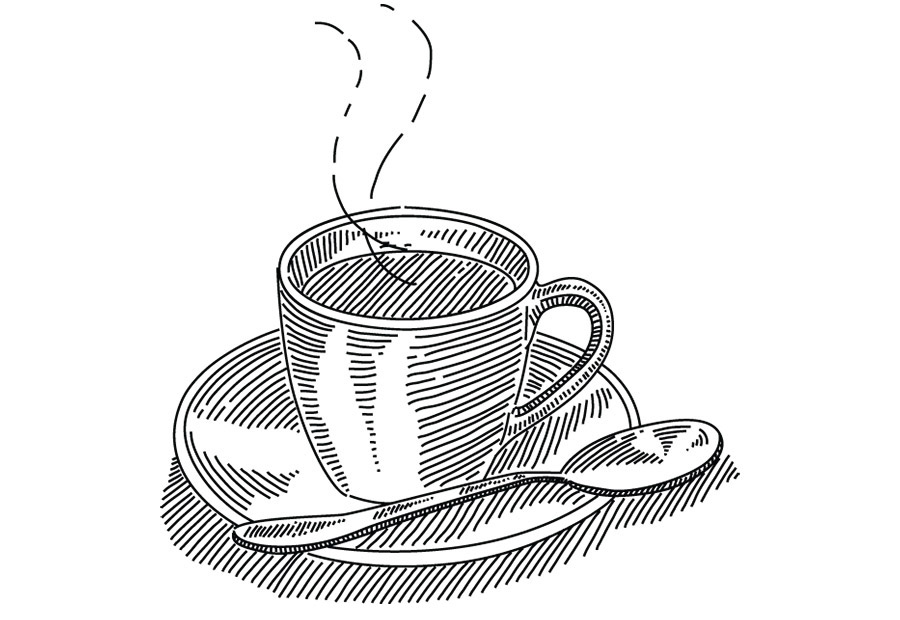 You brew and enjoy discovering new favorite beans and flavors from all around the world.
---
Purchase a Coffee Subscription
You Choose: If you have a favorite variety you'd like every month, a subscription may be for you. You select the variety, the amount, and the grind; whole bean or ground.
Just call us to place your subscription order. We'll deliver it right to your doorstep for a flat shipping rate of $5.95 each month.
You brew and savor your favorite coffee each month, delivered right to your door.
Call 800-424-JAVA to Subscribe
---

Due to coronavirus concerns and the increase of packages being shipped nationally, shipping times for your product may increase. We appreciate your patience!
---